http://www.myspace.com/georgehowardjazztribute
(September 15, 1957 - March 20, 1998)

George Howard was given his first break by Grover Washington, Jr. who asked him on tour in 1979. His first album was released in 1982. We lost George Howard to cancer.

I really enjoyed George Howard's sweet, saxiness and it's sad that so much talent is no longer with us but his sweet melodies will live on. The first CD I purchased was Attitude Adjustment which has some uptempo, funky tunes I wish I could share. I will share what I can.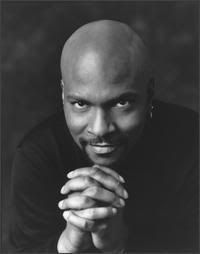 BABY COME TO ME