http://www.geraldalbright.com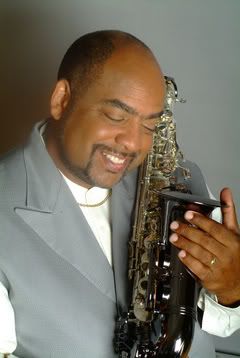 I've been a fan of Gerald Albright for a very long time. He's smooth and mellow and his style is just what I like - sultry, a little funky and soulful. And I'm NOT prejudiced by the fact that he was born in L.A. I've had the pleasure of seeing him a couple of times in person.

I love this video below of Gerald doing Georgia on my Mind. Check it out:



This is worth a second video, don't you think?